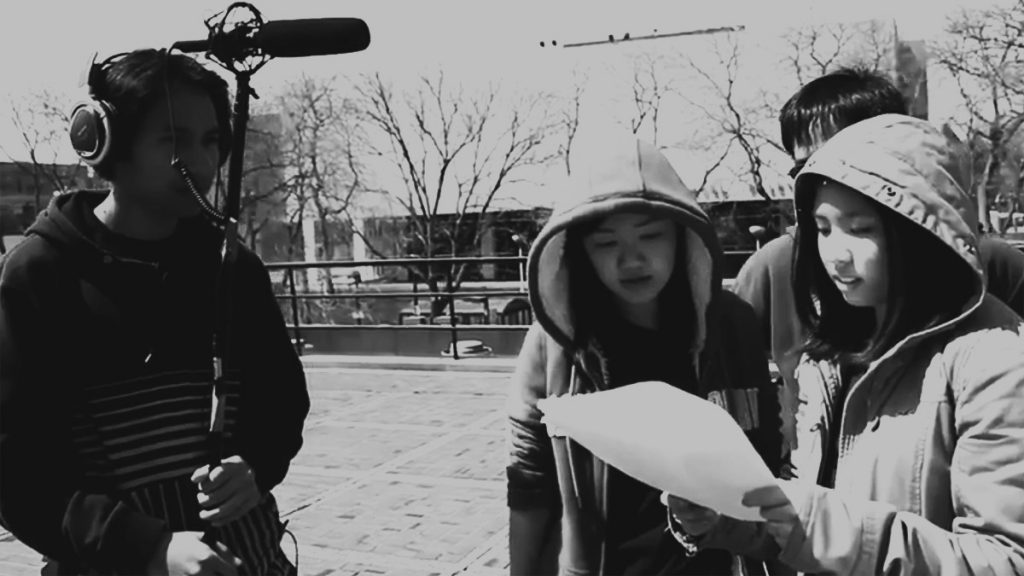 For any inquiries please feel free to contact me at:
I always try my best to respond asap, unfortunately, I get pretty busy sometimes. If you don't hear back from me within two weeks, please send another request as a friendly reminder.
Thank you!
Chi Kayla on SNS
Be sure to check out my social media accounts to stay up to date on the latest Vietglishfun updates!
Youtube:

Instagram:

Twitter:

Facebook: